Simpozionul Internaţional "Brainstorming în Agora Cercurilor Studențești", BACStud2022, Ediția a VIII-a
The 8th edition of International Symposium "Brainstorming in Agora Students' Scientific Circle" BACStud 2022
Perioada de desfășurare: 13-15 octombrie 2022
Locații de desfășurare:
Universitatea Agora din Municipiul Oradea, Băile Felix, Băile 1 Mai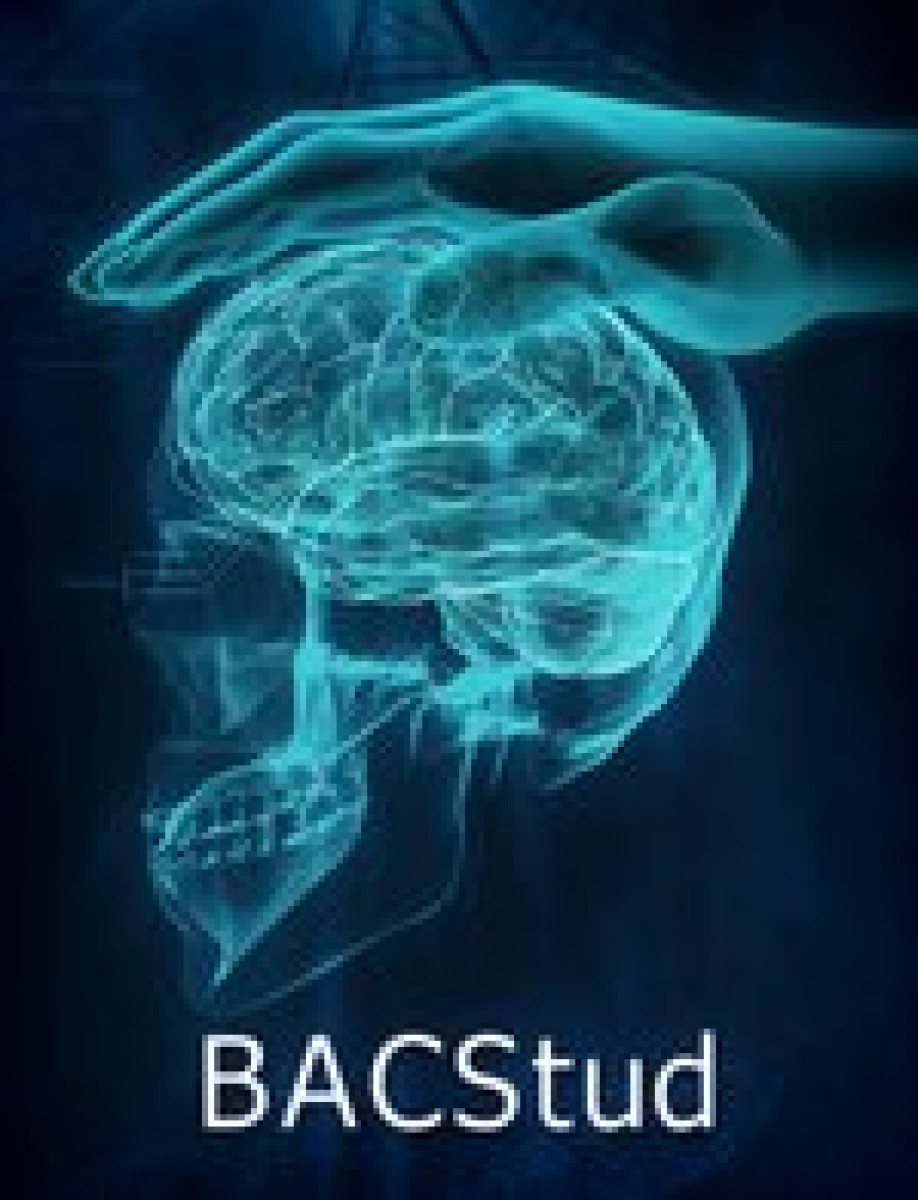 Invitaţi de Onoare:
Acad. Florin Gheorghe Filip - Președintele Secției de Știința și Tehnologia Informației a Academiei Române,
Prof. Ioana Moisil - Profesor Honoris Causa al Universității Agora,
Dr. Bogdana Stanojevic - Cercetător la Insitutul de Matematică al Academiei Sârbe de Științe și Arte,
Anca Minculescu - Innovation Practionner and Lecturer, Franţa,
Domnica Dzitac - Technical and Operational Coordinator of the Social Science Experimental Laboratory at New York University Abu Dhabi
Rapoarte BACStud
SCOP
Simpozionul Internațional "Brainstorming în Agora Cercurilor Studențești", aflat la a 8-a ediţie (ediţia I - aici, ediţia a II – aici, ediţia a III-a – aici, ediţia a IV-a - aici, editia a V-a -aici, ediţia a VI-a - aici, ediția a VII-a - BACStud2021) se înscrie în logica și practica învățământului centrat pe student, ca o continuare a implicării studenților în proiecte, mobilități și activități antreprenoriale. Acest simpozion își propune să creeze un mediu de întâlnire prietenos, o punte de legătură între studenții și cadrele didactice îndrumătoare cu preocupări similare, din toată țara, dar şi cu extindere internaţională, în vederea unor colaborări viitoare.
Acest simpozion va constitui un bun prilej pentru studenţii din diversele centre universitare de a schimba păreri, opinii, cunoştinţe, dar şi de a lega colaborări viitoare și prietenii.
Pe lângă secţiunile studenţeşti, va exista şi o secţiune pentru elevi, respectiv o secţiune internaţională în limba engleză pentru studenţi şi elevi.
Diplomele care vor fi oferite participanţilor, diplome de participare sau de premiere pentru cele mai bune lucrări, vor putea constitui un plus în CV-ul personal al studentului.
Obiective:
Simpozionul Internaţional "Brainstorming în Agora Cercurilor Studențești", BACStud2022, își propune următoarele obiective:
1. Crearea unui mediu de lucru prietenos, favorabil generării unei "furtuni de idei" îndrăznețe, fără păguboasa teamă de greşeli, care frânează creativitatea;
2. Descoperirea unor potențiale talente în rândul participanţilor cu înclinații spre cercetare și inovare;
3. Formarea deprinderilor și priceperilor de a scrie lucrări cu caracter științific și de a-și prezenta public ideile într-o formă atractivă;
4. Încurajarea participanţilor în munca de cercetare, inovare, dezvoltare și aplicare a rezultatelor;
5. Cooptarea unor personalităţi de seamă ale învăţământului românesc, precum şi a reprezentanţilor unor instituţii şi firme locale în desfășurarea evenimentului.
Vă aşteptăm cu mare drag şi interes la cea de-a VIII-a ediţie a Simpozionului Internaţional "Brainstorming în Agora Cercurilor Studențești", BACStud2022!