The 8th edition of International Symposium "Brainstorming in Agora Students' Scientific Circle" BACStud 2022
Period of deployment: 13-15 october 2022
Places:
Agora University of Oradea, Felix Spa and 1 Mai Spa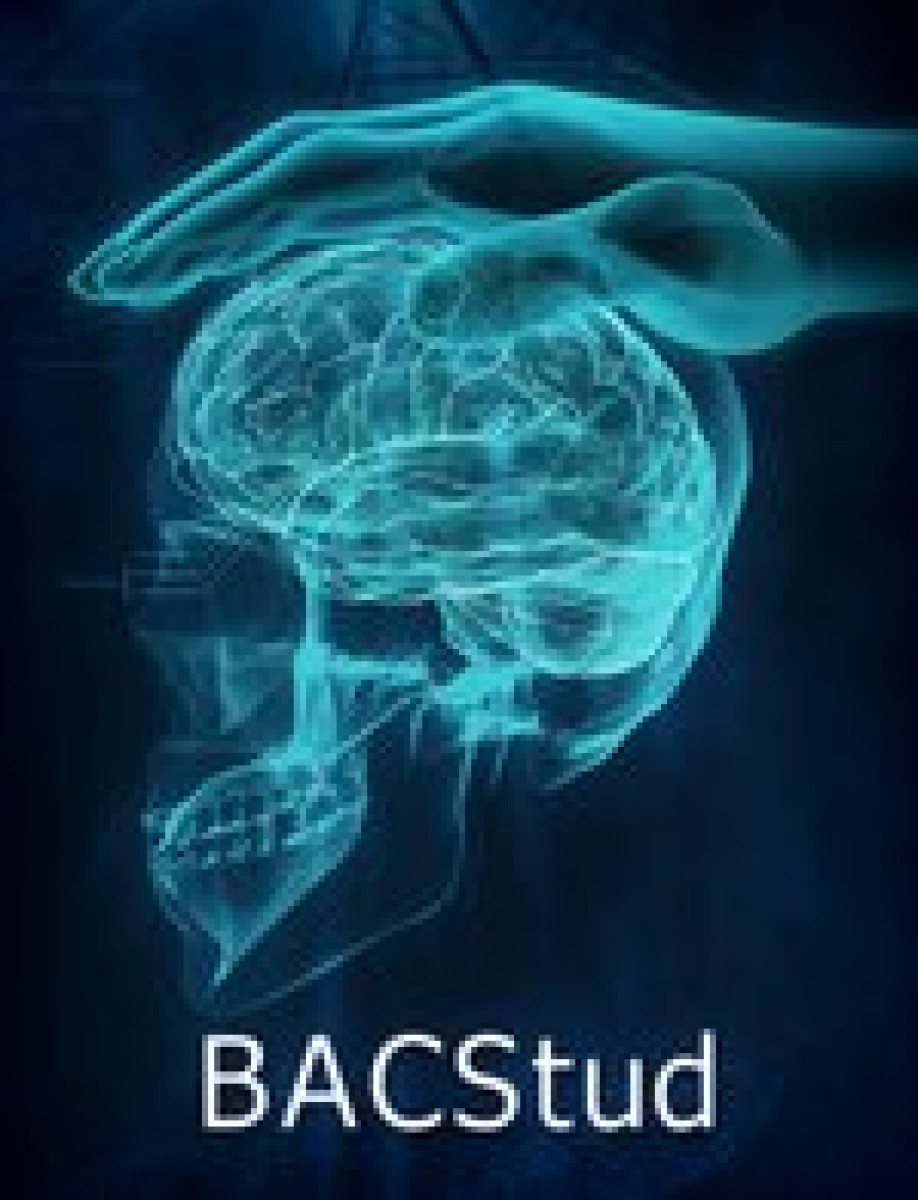 Honored guests:
Acad. Florin Gheorghe Filip - President of the Department of Science and Information Technology of the Romanian Academy,
Prof. Ioana Moisil - Profesor Honoris Causa of Agora University,
Dr. Bogdana Stanojevic - Researcher at the Institute of Mathematics of the Serbian Academy of Sciences and Arts,
Anca Minculescu - Innovation Practionner and Lecturer, France,
Domnica Dzitac - - Technical and Operational Coordinator of the Social Science Experimental Laboratory at New York University Abu Dhabi
BACStud Reports:
SCOPE
The International Symposium "Brainstorming in Agora Students' Scientific Cirle" in its seventh edition (edition I - here, edition II – here, edition III – here, edition IV - here, edition V -aici, edition VI - here, edition VII - BACStud2021) is part of the logic and practice of student-centered education, as a continuation of student involvement in projects, mobility and entrepreneurial activities. This symposium aims to create a friendly meeting environment, a bridge between students and mentoring teachers with similar concerns, from all over the country, but also with international expansion, for future collaborations.
This symposium will be a good opportunity for students from various university centers to exchange opinions, knowledge and also to make future collaborations and friends.
In addition to student sections, there will be a section for middle schoolers aswell an international section in English.
The diplomas that will be offered to the participants, participation or award diplomas for the best paper will be a plus in the personal CV of the student.
Objectives:
The International Symposium "Brainstorming in the Agora of Student Circles", BACStud2022, aims at the following objectives:
1. Creating a friendly work environment, suited to generate a bold "storm of ideas", without the fear of mistakes, which slows down creativity;
2. Discovering potential talents among participants with inclinations towards research and innovation;
3. Deepen the skills and abilities to write scientific papers and to present their ideas publicly in an attractive form;
4. Encouraging participants in research, innovation, development and application of results;
5. Co-opting some important personalities of the Romanian education, as well as the representatives of some local institutions and companies in the development of the event.
We are waiting for you with great pleasure and interest at the 8th edition of the International Symposium "Brainstorming in the Agora of Students Circles", BACStud2022!