QUALITY ASSESSMENT AND ACCREDITATION
Quality Assurance Department (DAC, 2016-2020) PDF
EVALUATION DOCUMENTS (ARACIS) - 2020 - Law Degree Study Program
Self-assessment report + Annexes (Law License Study Program): Law self-assessment report + annexes (arhiva.rar)
DOCUMENTS REGARDING THE PERIODIC EXTERNAL INSTITUTIONAL EVALUATION (ARACIS) - 2017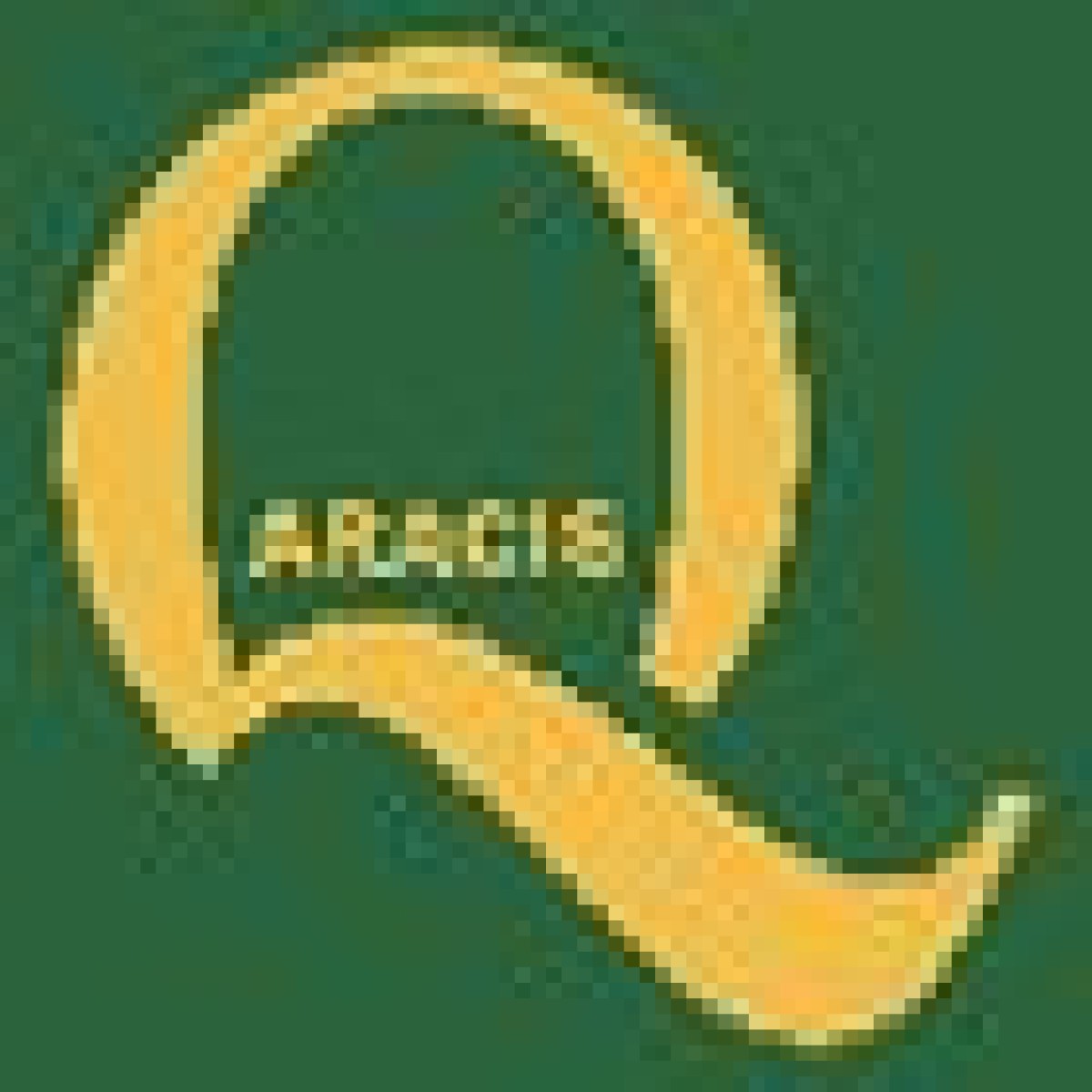 The ARACIS Council, in the meeting of 25.01.2018, gave Agora University the qualification TRUST: PDF
ARACIS 2018 evaluation reports / results: http://www.aracis.ro/?id=399
Specializations accredited by ARACIS:
Local police (qualifying ARACIS): TRUST
Accounting and management informatics: TRUST
Management: TRUST
1. ARACIS documentation
1.1 Internal evaluation report for institutional evaluation + Annexes
Self-assessment report : PDF
Attachments password ( ZIP )
Annexes with updates for 2017-2018 (displayed 29.09.2017): ZIP )
1.2. Self assessment report for the institutional evaluation (EN): PDF

1.3. The report of the students of internal institutional self-evaluation: PDF

1.4. Self-evaluation report of the Management + Annexes program
3. EUA-IEP Reports
· Self-assessment report for the first visit of the EUA-IEP commission 2014 (1): PDF

Self-Assessment Commission Report EUA-IEP (2):
RO
· Assessment Team Report: EUA-IEP: EUA-IEP Team (2014)

EUA-IEP Team (2014):
"The team has enjoyed learning about the characteristics of Agora University and its role as an entrepreneurial provider of higher education in the fields of law, management and social science. It has been an interesting experience to discuss with staff, students, and external stakeholders the challenges faced by UAO and the university's efforts to address constraints and to explore future opportunities. We believe the university has the potential to take successful steps in its next stage of development."